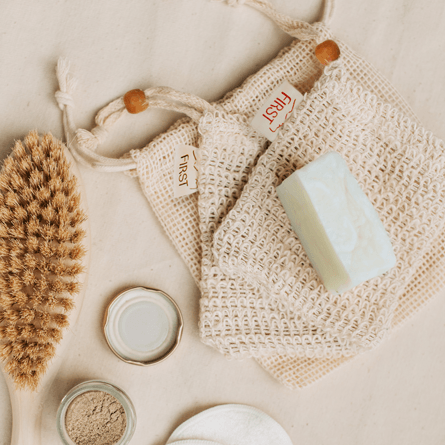 FIRST Skincare Philosophy
We are a cause-driven, 100% Filipino-owned enterprise whose mission is to create social, cultural, community, economic and environmental impact in the Philippines through our various advocacies. We celebrate essential, natural things hence we are expanding our homecare line to personal skin care following the same value.

We are committed to spark consumer consciousness to shift from products that contain toxic substances to using natural alternatives that are effective, safe and gentle on skin; promote patriotism by patronizing products that are made by local homegrown companies; support Filipino coconut and calamansi farmers, and develop products using socially responsible innovation.

As advocates of Sustainable Beauty, we understand your needs, wants and beliefs. We know that you prefer natural health and beauty products with ingredients that are sustainably sourced and at the same time reflect your aspirations for a healthy lifestyle. You want transparency and a simple straightforward skin care that's true to what it communicates. You believe in nature and local. All of these have become our guiding principles in providing Sustainable Beauty with a higher purpose through our line of skincare products that promises to unleash your skin's natural radiance as we adhere to our advocacies.