Products FAQs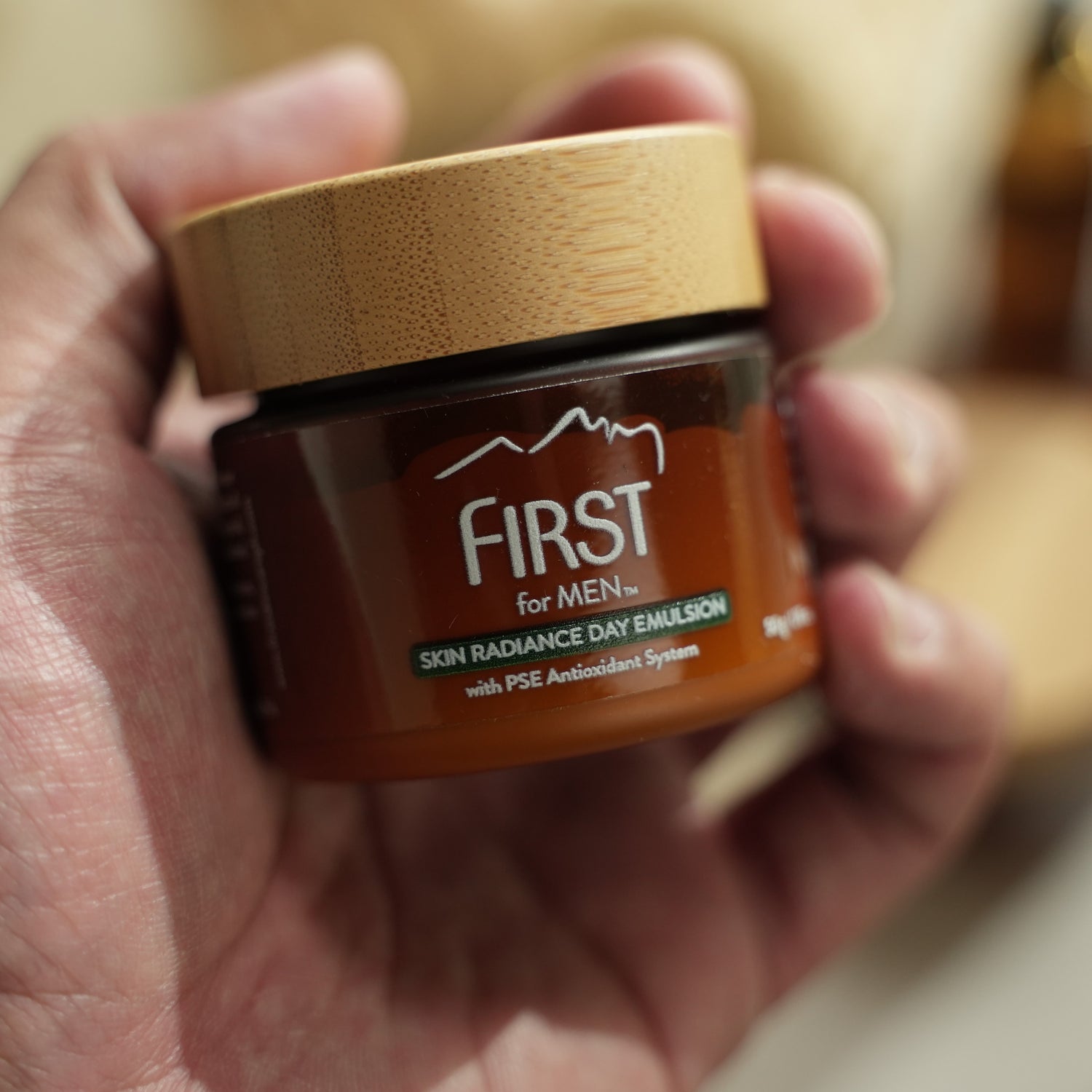 Are your products imported?

No. Our products are proudly manufactured in the Philippines.
Are your products FDA-approved?

Yes, our mindfully-developed products are approved by Food and Drug Admin (FDA) therefore guaranteed legit and safe to use.
What are the active ingredients of your skincare products?

All our skincare products for men and women contain plant-derived active ingredients from Switzerland. One of them is Cucurbita pepo (Pumpkin Seed Extrac or PSE) - a Swiss-developed active ingredient. It is rich in amino acids & other essential elements that bring out the skin's natural glow.
Do your products have variants for specific skin types?

All our products are applicable to all skin types because they contain plant-derived ingredients.
Can men use FIRST for Women Skincare products?

We recommend that men use FIRST for MEN Skincare products for best results and to address their specific skin concerns like excessive oil production that can cause acne.
Can women use FIRST for Men Skincare products?

We recommend that women use FIRST for WOMEN Skincare products for best results as these are formulated to take care of women's thin and delicate skin.
Orders and payment FAQs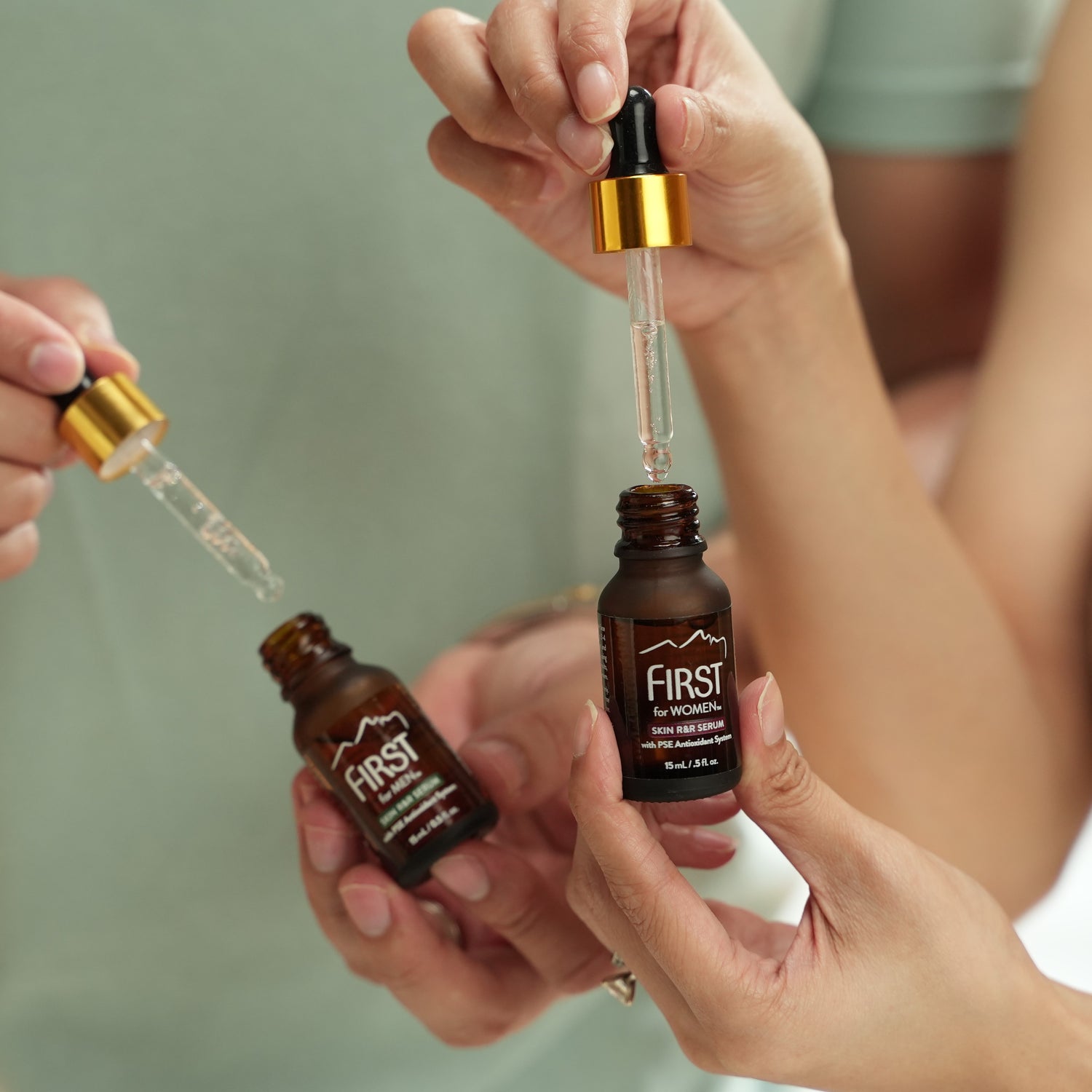 Where are your products available?
Do you deliver outside Mega Manila?

Yes. We deliver to North and South Luzon, as well as to key cities in the Visayas and Mindanao. Please note that applicable delivery fees are charged to the customers' accounts, and the amount will depend on your delivery location.
How do I pay for my order?

You may settle payment through bank transfer, online transaction (credit card, G-Cash, Maya) or cash on delivery.
How long until I receive my order?

Lead-time for delivery:

3-4 working days for Mega Manila

5-7 working days for North and South Luzon

8-10 working days for key cities in the Visayas and Mindanao regions.
If you have more questions